The Goodwood team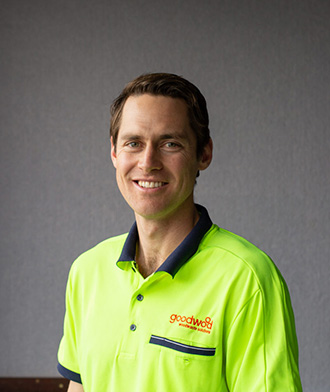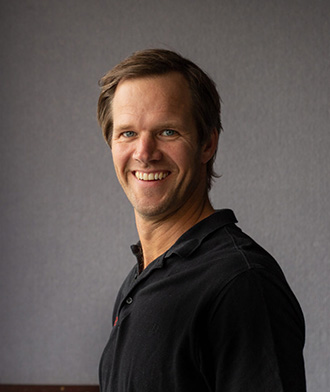 Richard is one of the founder's and it is his vision that has been responsible for shaping Goodwood into the business it is today. Richard's primary role is to support Pieter, the General Manager, to always ensure Goodwood is making a true difference in the world. Having started the business he has a hands-on understanding of the wood recycling industry. Richard is passionate about leaving a legacy for future generations and wants to help as many people as possible along the way.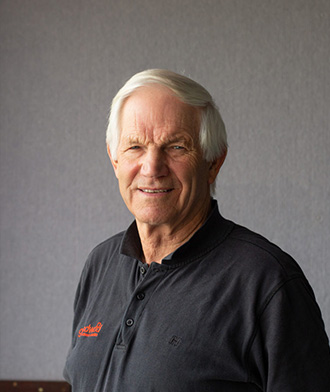 Bill is one of the founders of Goodwood and has an in-depth knowledge of the everyday workings of the business. Bill specialises in all things Animal Bedding which is manaufactured by Goodwood and sold and distributed through Goodwood's Animal Bedding brand Bonnie the Cow. When he's not out selling Animal Bedding to the Dairy Industry he spends his time out on the golf course perfecting his game and getting his handicap down!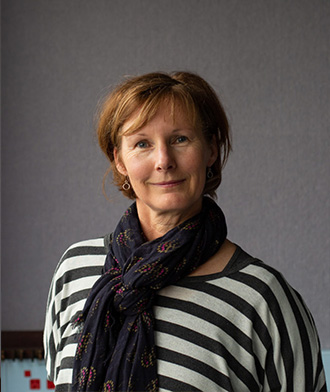 Julie
Goodfall product manager
Julie is the caring hand for all those who need our Goodfall products. She knows everything there is to know about safety standards for playground mulch at schools, early education centres and the playgrounds in your neighbourhood. She has achieved Level 2 of the ROSPA Operational Inspection of Children's Playgrounds Certificate. If you need some of our Goodfall product, Julie is the person to talk to!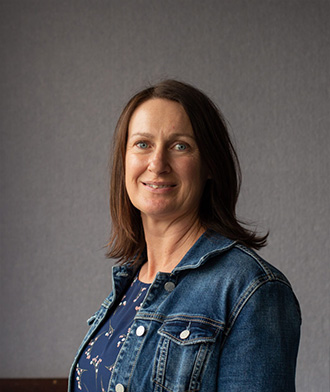 John
Production Supervisor