Clive is originally from Durban in South Africa, and has been in NZ since 2012. Clive has a background in mechanical engineering, has a proven ability to plan strategically and is an accomplished team leader with his most recent role as General Manager of Waratah Farms Piggery in the Waikato. Clive will be spending his time between the manufacturing yard and the Mount Office. Welcome aboard Clive! It is great to have you here.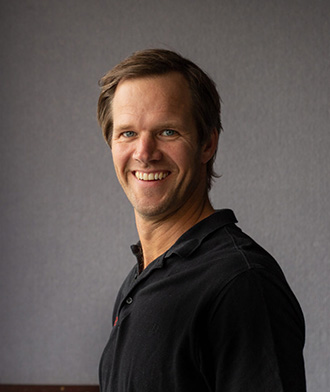 Richard is one of the founder's and it is his vision that has been responsible for shaping Goodwood into the business it is today. Richard's primary role is to support Pieter, the General Manager, to always ensure Goodwood is making a true difference in the world. Having started the business he has a hands-on understanding of the wood recycling industry. Richard is passionate about leaving a legacy for future generations and wants to help as many people as possible along the way.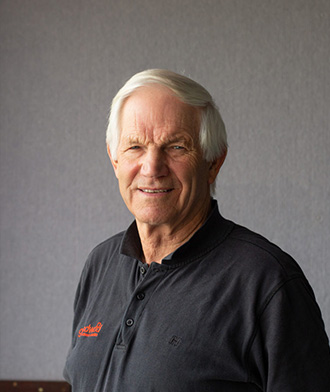 Bill is one of the founders of Goodwood and has an in-depth knowledge of the everyday workings of the business. He has an extensive Dairy farming background. Bill specialises in all things Animal Bedding which is manufactured by Goodwood and sold and distributed through Goodwood's Animal Bedding brand Bonnie the Cow. When he's not out selling Animal Bedding to the Dairy Industry he spends his time out on the golf course perfecting his game and getting his handicap down!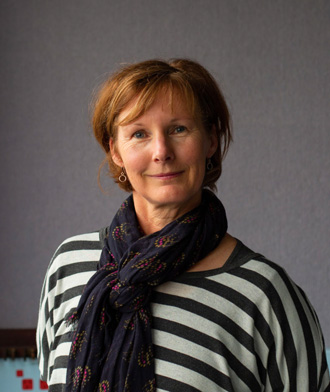 Julie
Goodfall Product Manager
Julie is the caring hand for all those who need our Goodfall products. She knows everything there is to know about safety standards for playground mulch, for schools, early education centres and neighbourhood playgrounds. She has achieved Level 2 of the ROSPA Operational Inspection of Children's Playgrounds Certificate. If you need Goodfall, Julie is the person to talk to!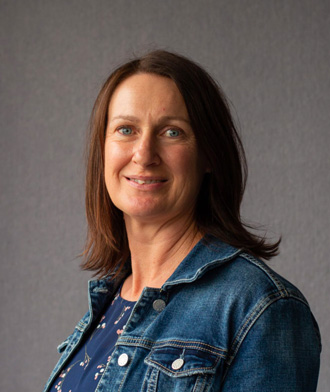 Jo is our Administrator extroadinaire! She has just clocked over 3 years of fantastic work at Goodwood. If your enquiry relates to accounts, woodwaste or orders, Jo is one of our friendly voices at the other end of the phone. Jo also has many other talents, especially her spreadsheet prowess, and she loves a good coffee! (That's double shot w/cream, no sugar – if your passing…)
Martha
Bonnie the Cow Sales Support
Martha is our newest Team Member assisting in all enquiries and Sales for Bonnie the Cow Animal Bedding and Goodwood Woodwaste collections. Martha comes from a previous working career in the Agricultural Industry so she is right at home talking with our Farmers. Martha has a strong interest in sustainable business and recycling so she is a great fit for our team.
Jayden started at Goodwood with part time work in the School holidays and is now one of our leading hands. Jayden has proved himself invaluable in the yard, from the day to day operation of loading trucks and manufacturing to mechanical maintenance. He is a natural when it comes to machinery… must be drawing on the vast experience he has had tinkering on his various cars!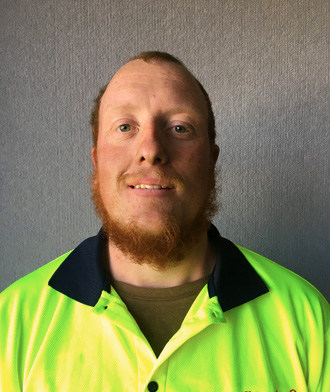 We can depend on Matt for his hard work and dry sense of humour. Matt comes from a farming background and at times brings his livestock to work with him – #product testing at Bonnie the Cow Animal Bedding. The Goats also help keep the weeds down!
Sonja is our fierce financial manager for the Hutchinson group. Originally from Germany, her and her husband now reside in the sunny Bay of plenty. Sonja's husband is a boat builder by trade and they have spent many days sailing on the ocean. Sonja has a passion for breeding border terriers and is mother to little Tweed her most beloved terrier. Sonja's other passion is numbers and keeping a tight reign on the spending habits of her colleagues.